Safe Drive Stay Alive (SDSA)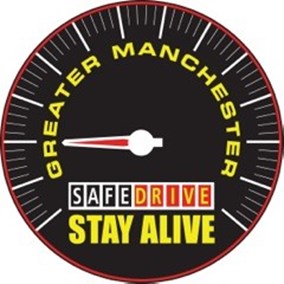 Safe Drive Stay Alive (SDSA) is a collaboration between all of our 999 services, Salford Royal Foundation Trust and Safer Roads Greater Manchester (Transport for Greater Manchester, opens in a new window).
Every year we invite all of our Greater Manchester colleges and youth groups to our emotionally engaging performances, where they hear real stories from people affected by Road Traffic Collisions (RTC). We also provide all attending groups with a free follow-up resource pack so that they can further explore the issues raised at the performance.
To find out more visit Safe Drive Greater Manchester or email Rosalyn Hopkins at GMFRS: hopkinsr@manchesterfire.gov.uk.