What's on in Greater Manchester?

Events
We want everyone to have a safe and happy Halloween and Bonfire Night. To find organised events near you, please visit the council websites.
It is the responsibility of the event organisers to ensure the health and safety of people attending the event. Greater Manchester Fire and Rescue Service are not required to inspect these events and do not accept any responsibility for them.
Travelling to an event
igo card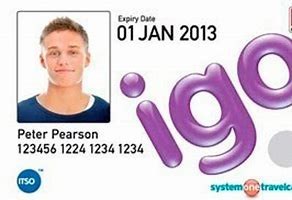 Children under 16 years old can apply for an igo card. The card is a proof of age photo identity card which allows 11-16 year olds to travel using child tickets on buses and trams in Greater Manchester. It also allows 5-16 year olds to buy System One Junior AnyBus (opens in a new tab) and get me there Junior AnyBus (opens in a new tab) products. To apply for an igo card visit the Transport for Greater Manchester website.
Our Pass card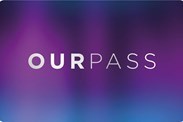 Young people between 16 and 18-years-old can pay a one off £10 administration fee for an Our Pass. The pass includes free local bus travel across Greater Manchester as well as half price off peak one day and weekend travel cards on Metrolink. To apply, visit the Our Pass website (opens in a new window).