GMFRS Fire
Firefighter represents Great Britain in Triathlon and places 14th
Firefighter Ady Tonge, from Green watch, Bolton, took part in the ITU World Long Distance Triathlon in Spain on Saturday, May 4.
Ady, a member of the GMFRS Triathlon section, qualified for the event last year and was chosen to represent Great Britain in the 55-59 age group.
The race distance was ¾ Ironman, which includes a 3km swim in the river, 110km hilly bike course and 30km run.
Ady raced well, working his way through the field and finished a fantastic 14th place out of 54 competitors in the world of his age group!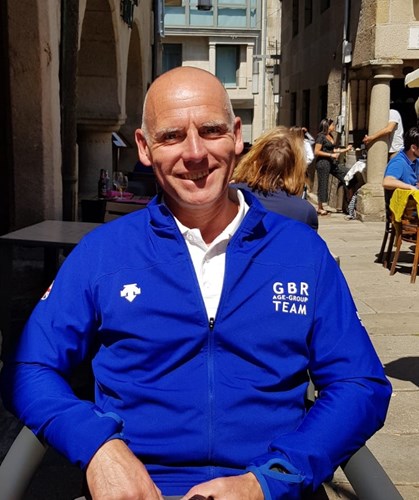 His times follow:
Swim: 39m 23 secs
Bike: 3hrs 39 mins
Run: 2 hrs 53 mins
Ady was pleased with his results and is looking to improve further. He was also grateful for support from GMFRS Sports and Social Fund which assisted with some of his costs incurred.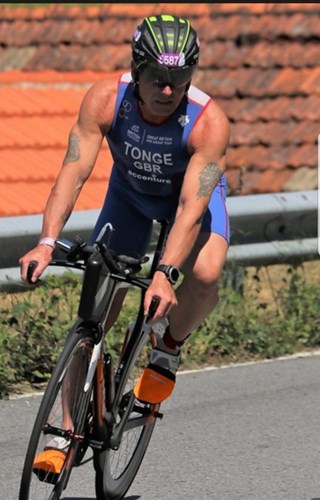 Well done Ady!
---
28/05/2019 12:42 PM