Congratulations on passing your driving test
Your examiner will have given you one of our Glovebox Guides which we hope you found useful.
Please complete this short survey and tell us what you thought about the Glovebox Guide for a chance to win an iPad mini.
Congratulations to last year's winner - Nikitta Thacker from Bury who passed her test in November 2019.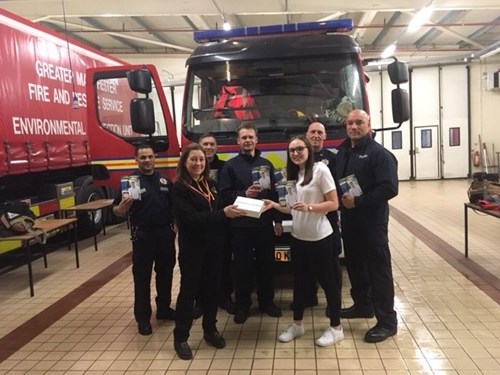 She told us:
"As a new driver the thought of driving on a motorway was really daunting, but the motorway driving tips in the Glovebox Guide were really helpful and practical and by taking them on board I felt more confident when I first drove on the motorway."